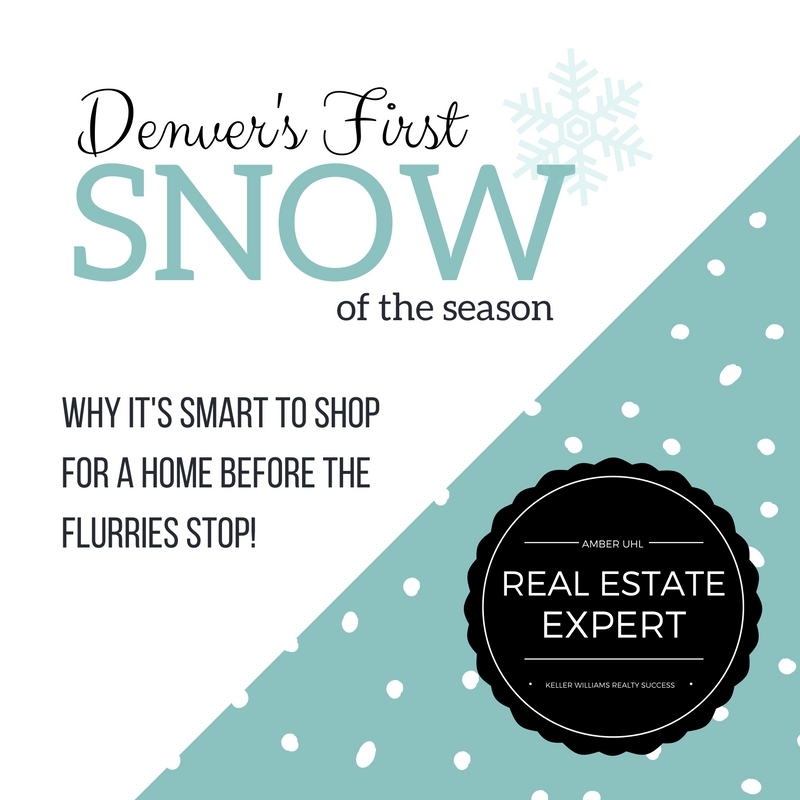 1.) Prices aren't cooling down, they will rise in the Spring!
According to Real Estate statistics analysts, there are no signs of a slow down this Spring. Prices are predicted to continue to increase 10-12% annually here in Colorado. If you're waiting for the "what comes up must come down" it isn't here yet!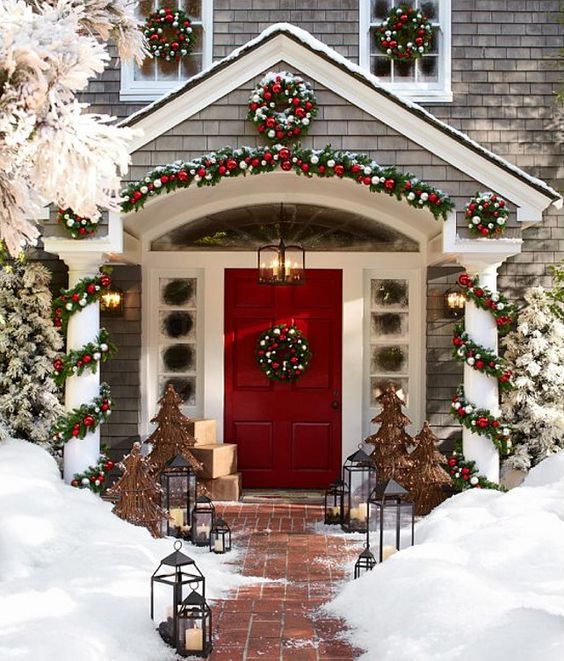 2.) There is less competition in the Winter months resulting in fewer bidding wars, and in turn a lower sales price for you!
As you can see in the in the graph below ($200-800K range) competition & bidding wars have cooled in the colder months. In addition, homes are closing below or at asking price. As a Spring buyer, it's clear you will be paying a premium as competition rises and homes sell for more than asking price.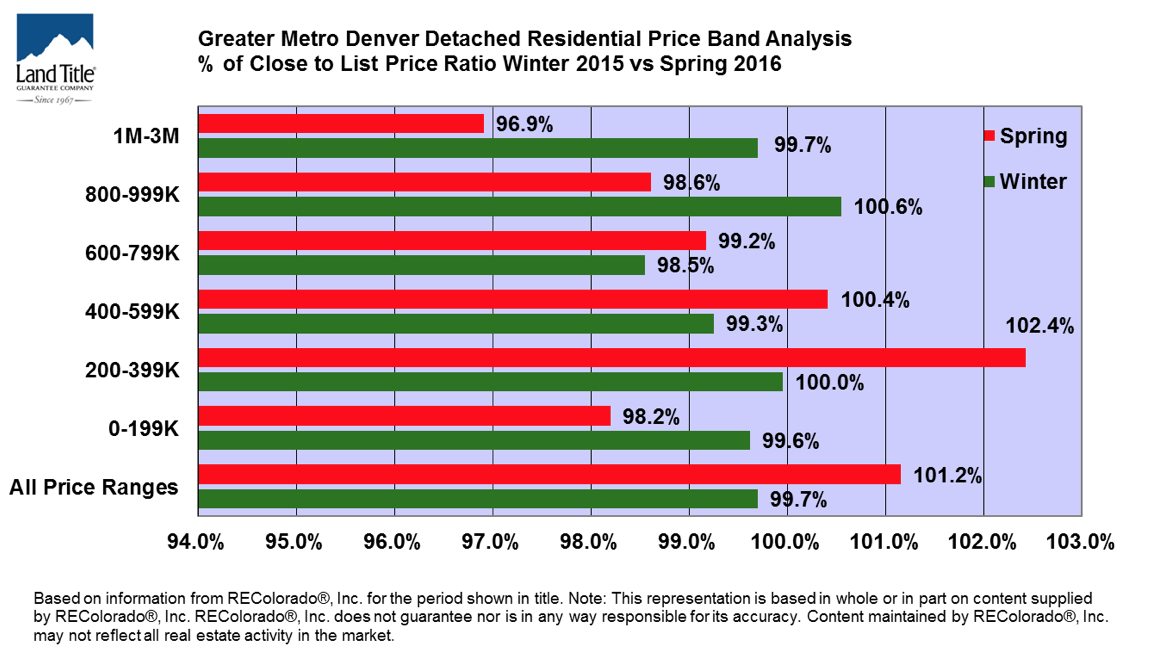 Let's also take a look at days on market. Look at the below graph illustrating % of homes Under Contract in 7 days or less. As many of you experienced, Spring was filled with homes selling in a few short days or in many cases just a few short hours. Days on market are longer in the winter months. This means less pressure for buyers along with fewer bidding wars, resulting in a more thoughtful buying process. Note a reduction of "flash sales" by nearly half across the board. Knowing homes prices will continue to rise 10-12% this Spring, I'd certainly prefer to keep my Winter discount and dodge the Spring craziness.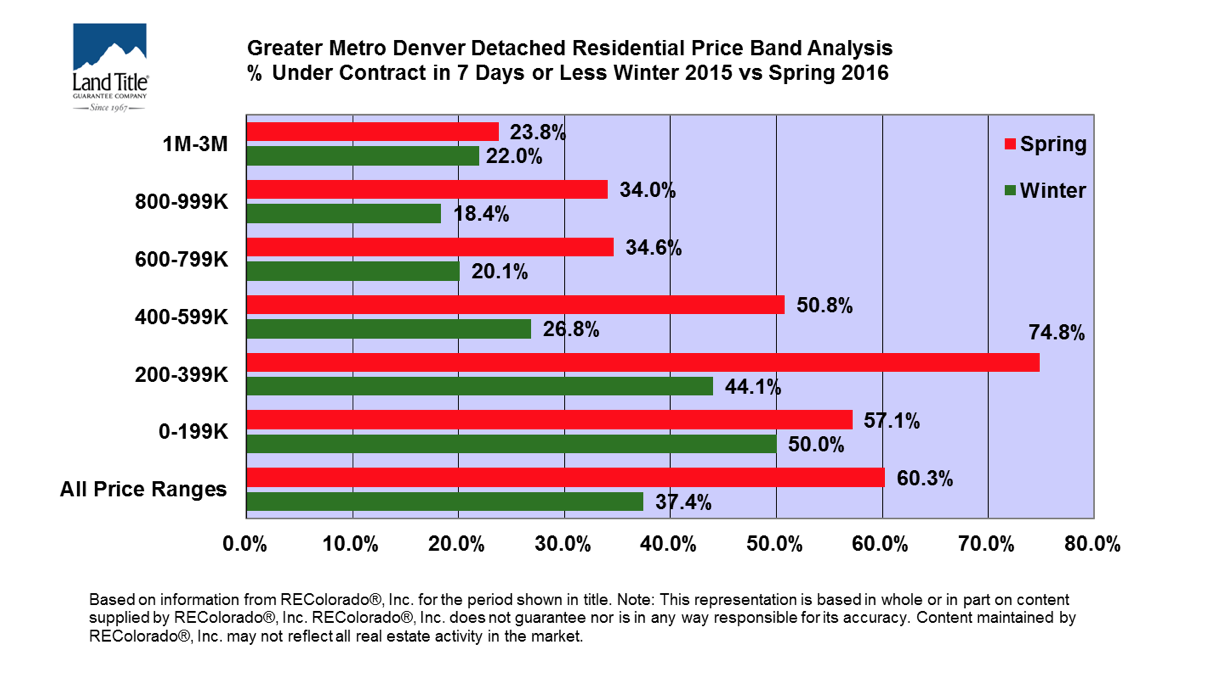 3.) Interest rates will go up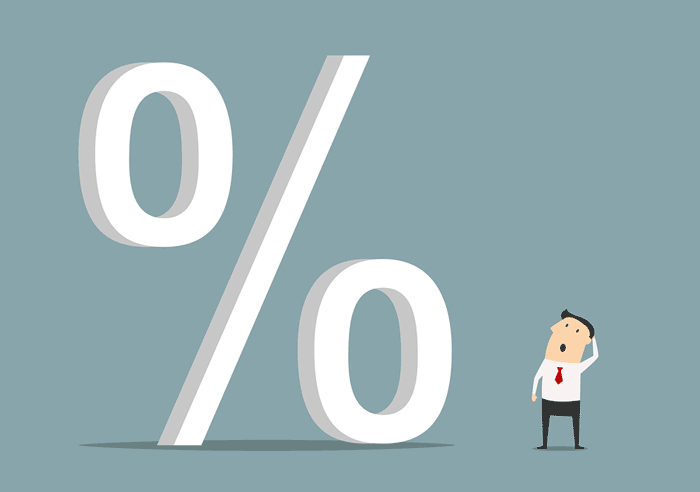 They are already beginning to rise, according to the New York Times, here could be the reason why
"The Fed has not raised its benchmark interest rate since December, leaving it in a range of 0.25 percent to 0.5 percent. The low level is intended to encourage borrowing and risk-taking, driving faster economic growth. Several times this year, the Fed has suggested it might raise rates, only to pull back over concerns about the fragility of the economy.
But the Fed's outlook has brightened in recent months as evidence has rolled in that the economy, on most measures, is in its best shape in years."
Read more here
Fed's plan to meet in December to discuss this topic, increasing rates further could certainly be the outcome.
Last but certainly not least, I know what you're thinking, "what if I'm buyer AND a seller?"
If sellers are also faced with having to buy in this market, advantages are significant when purchasing during the off season in a strong market. You may gain a somewhat higher sales price in the Spring but it will likely be outweighed by the loss and stress of your Spring purchase. Additionally, you will likely need to write offers on your dream home that are contingent on the sale of your current home (unless of course you can be approved for two mortgages at once). With competition and bidding wars at an all time high the odds of your contingent offer being accepted are slim. Additionally, Winter buyers are often more serious & wait times for appraisals are shorter. This results in fewer contracts falling through in the Winter. As you can see, stress on the buy AND sell side is at it's lowest in the Winter.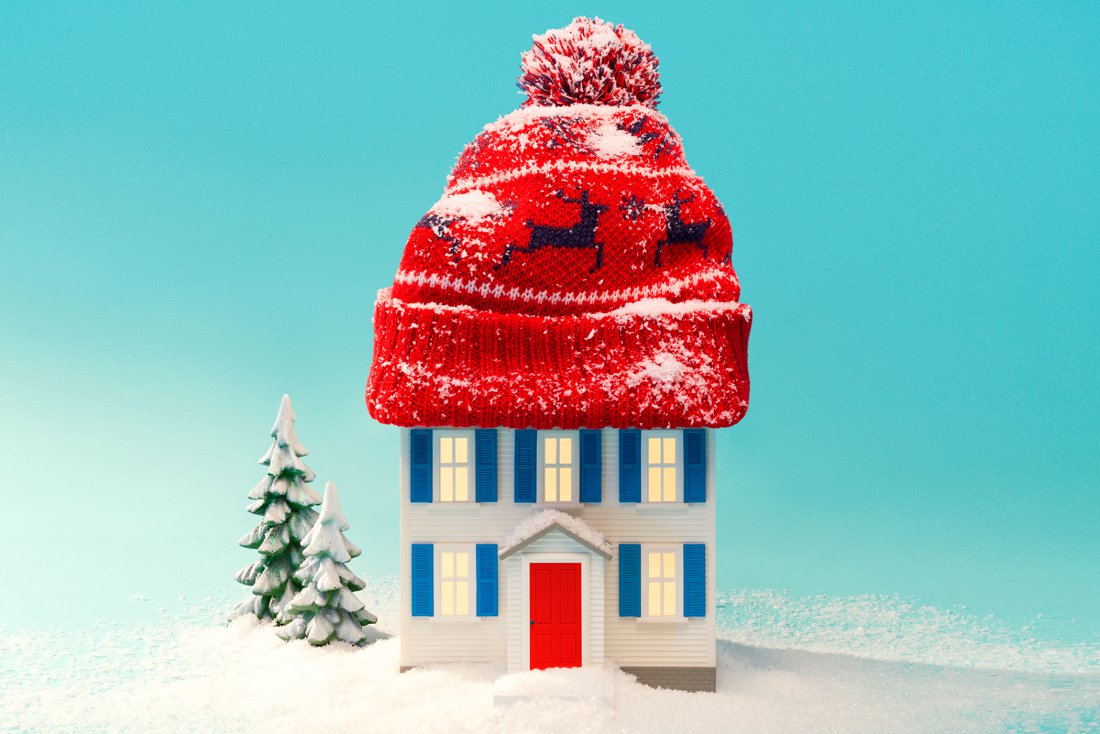 Hope to see you all out shopping with your mittens on! And as always, if you're in search of a knowledgeable Realtor, give me a jingle!