Excuse me for a moment while a pick my jaw up off the floor……
Check out this STUNNING castle for sale in Evergreen. Situated on 35 acres, with beautiful views of Mount Evans, the 16,817 square foot mansion is impressing the masses making headlines in both the Wall Street Journal and Denver Post.
If the Seller's do receive anywhere near their $17.5M asking price, this will be the largest home sale in Evergreen history, wildly exceeding the current $9M record.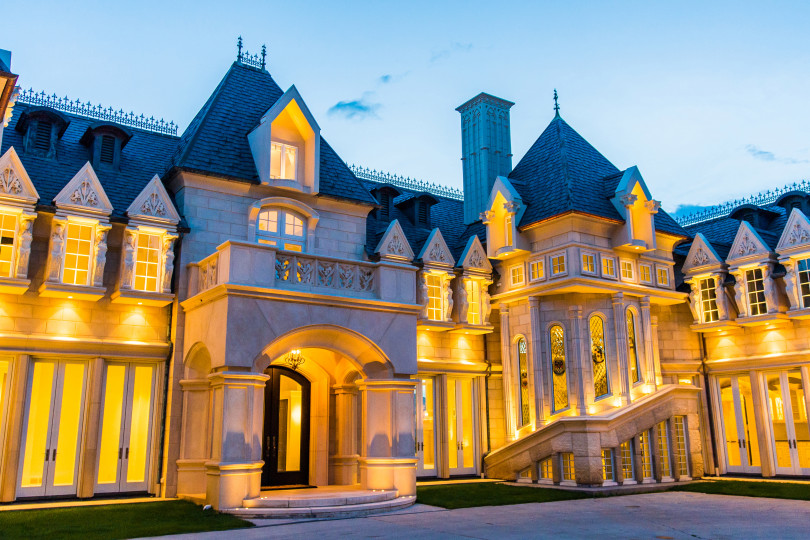 With features like hidden doors, dog showers, 126 custom-made chandeliers and a washer/dryer in every bedroom, it's no surprised this limestone Castle took 9 years to construct.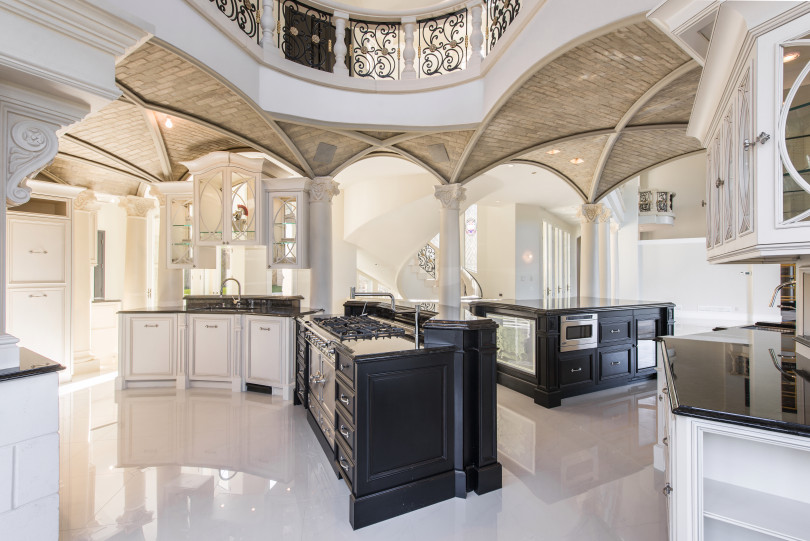 If you have $17.5M to drop on this dream castle, give me a call, my gut tells me there will be plenty of room for your crown and glass slippers.
View more pictures here